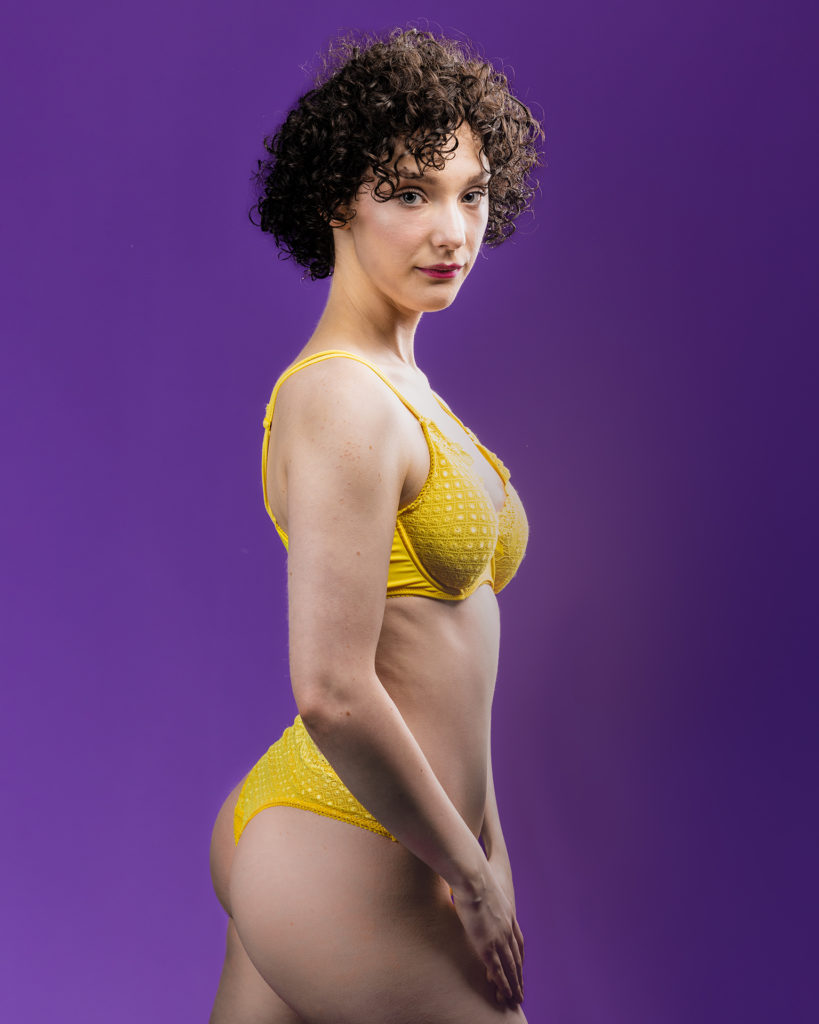 "LOLLIPOP" – Nude Art Shoot with Becca
After the first post featuring the main picture, I am proud to present more photos from this amazing photoshoot experience with Becca.
My intention was to celebrate body empowerment. In my opinion, no one should dictate how others celebrate and display their own bodies. Censorship and cancel culture should not play any role in the creation of art or in the celebration of life, joy, eroticism, and energy of any kind.
The wonderful Becca and I agreed to create a celebration using vibrant colors, joyful poses, and direct confrontation. We didn't want to be influenced by categories like kitsch, morality, or any preconceptions about how a woman should express herself with her body. We just wanted to be free and joyful, conveying the message that no one should dictate the "right" way to celebrate one's body but oneself. So we created playful and cheeky pictures, having fun like children, and had a wonderful time during the photoshoot.
All photos can be found in high resolution on my blog https://alessio.nocita.photo. For prints, please send me a private message or email at alessio@nocita.photo."